Prepare Your Business Before July 2023 with Help from Experts Unlock the Power of Google Analytics 4
Don't get caught off guard with a hasty and frantic transition period. We will work with you to ensure a smooth migration from UA to GA4 with no disruption to your operations.
Our team will guide you every step of the way and make sure that you successfully complete the transition process to GA4.
We'll help you leverage Google's data-rich environment and enable you to make data-driven decisions.
Gain access to useful insights with accurate and organized tracking metrics, allowing you to quickly and effectively evaluate how users interact with your website or application.
Take advantage of opportunities to improve visibility, streamline data gathering, and expand the scope of analysis to understand the bigger picture behind your online presence.
We'll provide you with a customer service representative who is always on hand to assist you with any technical or analytical questions that come up along the way.
We have created successful migrations for numerous small business owners so you know our process works.
Are you ready to make the switch to GA4?
At our agency, we are committed to helping businesses prepare for the new GA4 before July 2023. Our goal is to ensure your business is able to make the transition to the new analytics platform as seamlessly as possible and get the most out of the new features. We strive to provide our clients with the knowledge and resources they need to take full advantage of the new GA4.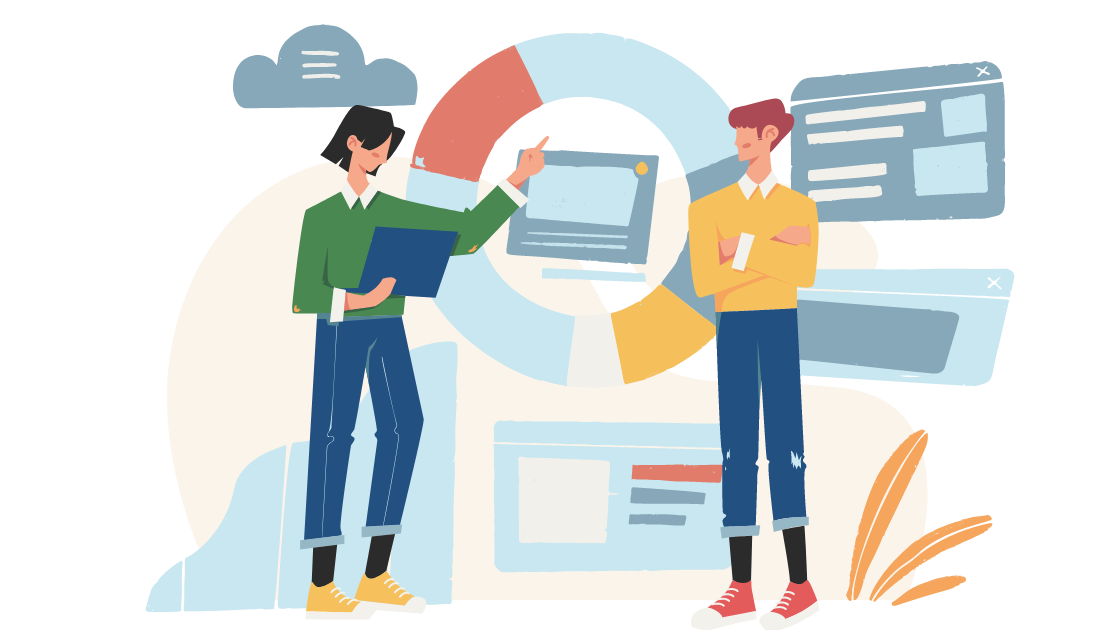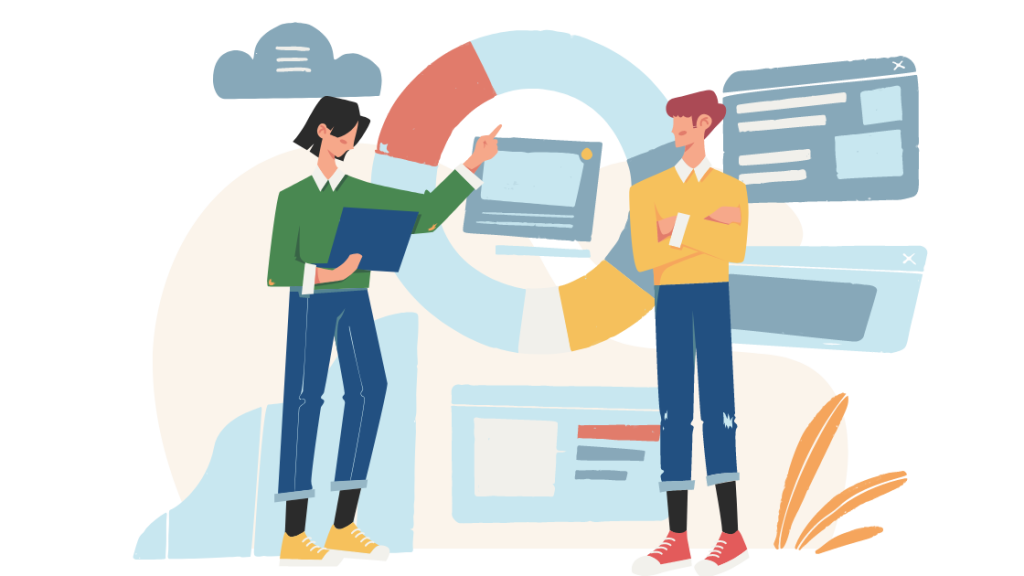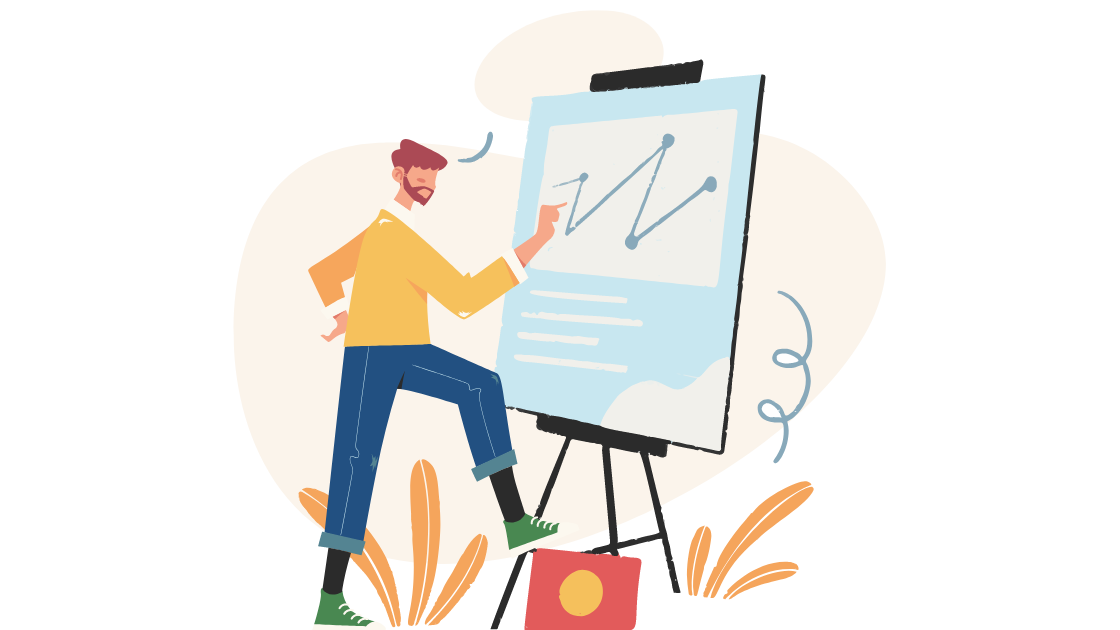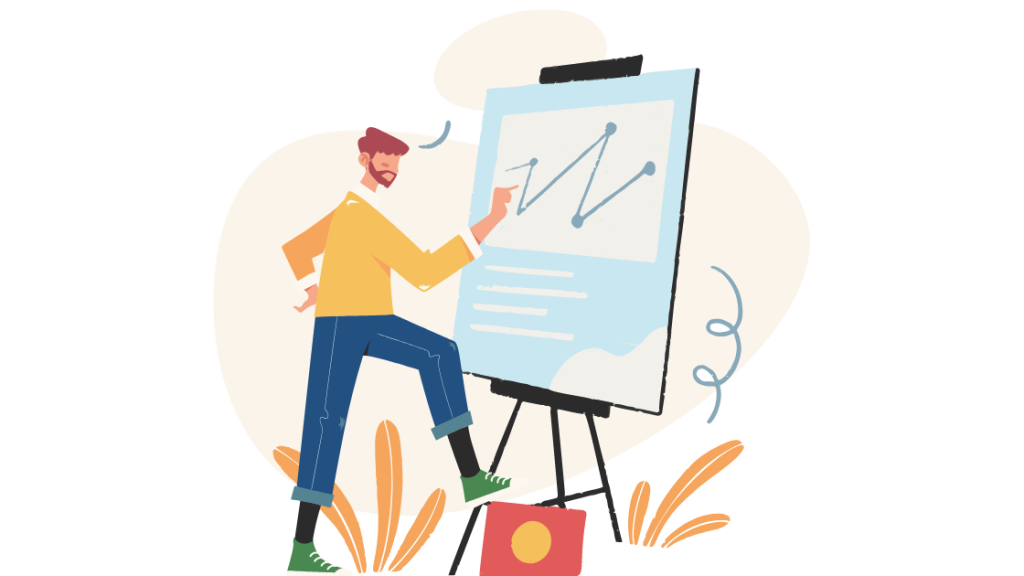 Save time & money Our team of experts is committed to quickly and cost-effectively help your business prepare for GA4.
Other
Online Marketing Services
Social media services aim to build a strong presence for your brand on social media channels