What can social media do for my business, and do I really need it? The answer is YES
Let's start with one simple fact: your brand needs to be on Social Media. Why?
Social media awareness is very important nowadays not only for us as individuals, but for companies as well. It's a great source of getting your brand noticed, driving traffic to your website and generating leads.
Social media can be used as a tool to boost the performance of your website's SEO: it increases online visibility, and thus, the traffic on the website. It also increases authority and the recognition of your brand, and it can extend the reach and life of your websites' content.
Social Media offers the opportunity to market the right product to the right audience. Each social media channel operates differently and reaches a different audience; thus, the products can be marketed differently, depending on the audience.
Social media is a great way to connect, communicate and engage with your current and potential customers. In order to do this, you need to understand their needs and offer them tailored content, listen to them and be responsive.
Social media can help your business retain customers, and thus, establish your brands' loyalty. Customer retention is crucial, especially for small businesses, and is all about building trust and good relationships with your customers. Social media offers you the best tools to get to know them, engage with them at a higher level, and provide them real-time support. Rules: Listen and Get Involved.
Last, but not least, social media is a great way of finding potential customers. The best way of doing this is based on what you've learned so far about your current audience, their needs and expectations, and what they like and don't like.
Social Proof Matters Create a Winning Social Media Strategy
How will we help you rock 🎸on Social Media?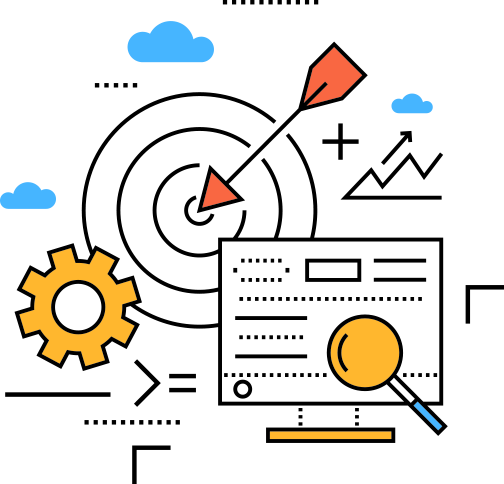 Still unsure?
Need more reasons?
Your competitors are already social.😮
Social Media Marketing is FUN! 🤪
Other
Online Marketing Services
Content marketing services include blog posts, product/ service descriptions, newsletters